About CDS FSE
Espresso coffee has become the cornerstone of the modern food industry, and customers have come to expect top-rated coffee every time! At CDS FSE, we know a great coffee and what it takes to produce the perfect cup.
We aim to be a one-stop shop for all your coffee needs. Whether you run a large-scale operation or are just starting out your dream coffee shop or need a household machine, we are here to help and guide you and match you to your perfect machine.
Due to high market demand, we carry a substantial, well-selected line-up of high-end home espresso machines for the serious home coffee lovers
What separates us from the rest is our after-sales support. We understand that life happens and always try to assist you promptly and cost-effectively.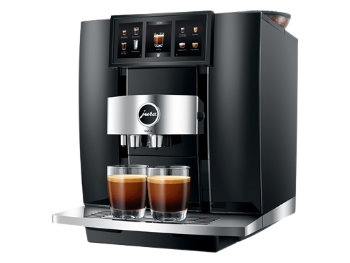 Join Our Valuable Clients